THE VIEW 2022: REUNITED
SEPTEMBER 11-13, 2022
OMNI NASHVILLE HOTEL | NASHVILLE, TN
A 3-Day Educational and Networking Conference for 360 View CRM Users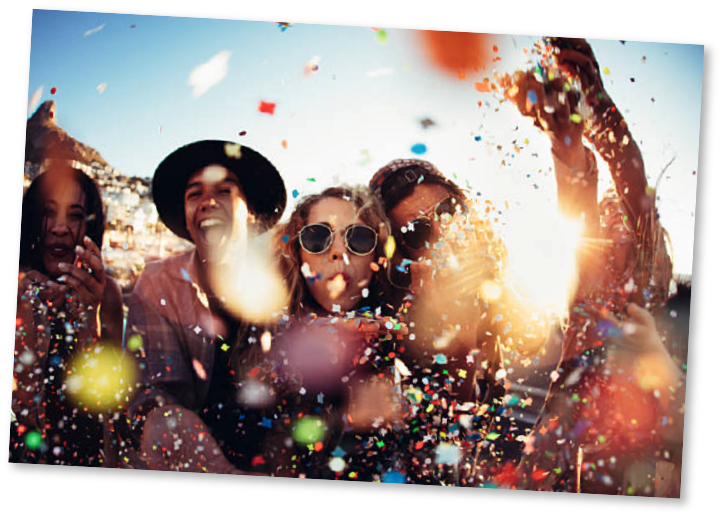 Come be inspired.
We are back, live and in person, and we couldn't be more excited. Join us in Nashville for 3 days of learning, networking, and fun. Whether you are a new user or a seasoned veteran, there is something for everyone. Don't miss this opportunity to connect and share ideas to ensure you are making the most of your 360 View CRM Platform.
The Agenda
We have packed two days full of sessions focused on how to get the most out of 360 View.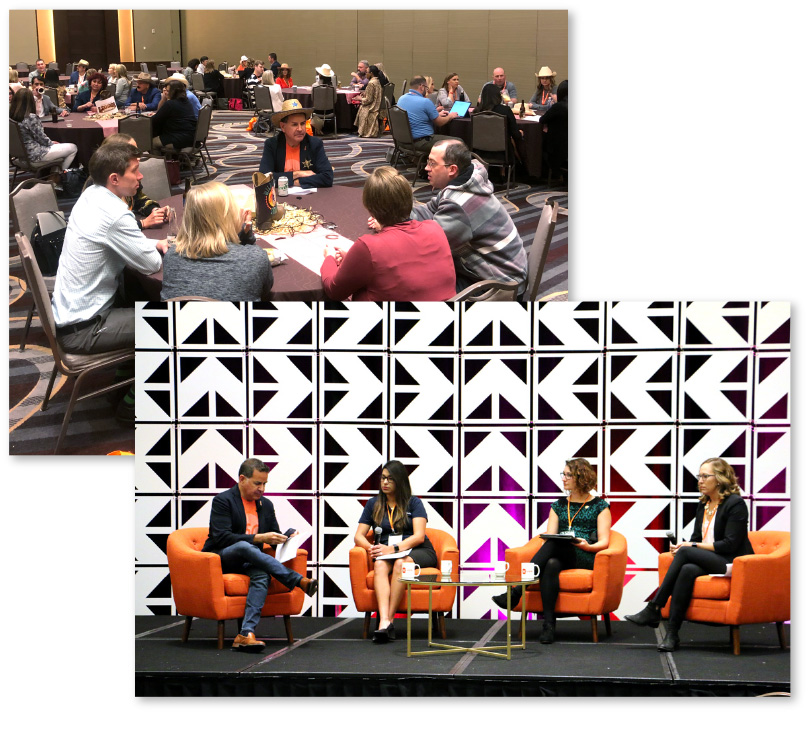 SEPT 11
SUNDAY
---
5:00 - 6:30 PM - Welcome Reception at the Omni Nashville Hotel and early registration
SEPT 12
MONDAY
---
8:30 AM - Registration
9:00 AM - Conference Kick-off
9:15 AM - Morning Sessions
12:00 PM - Lunch provided for all attendees
1:30 PM - Afternoon Sessions
4:15 PM - End of Day 1
6:00 PM - Monday Night Entertainment and Dinner
SEPT 13
TUESDAY
---
9:00 AM - Conference Kick-off
9:15 AM - Morning Sessions
12:00 PM - Lunch provided for all attendees
1:30 PM - Afternoon Sessions
4:00 PM - Conference Close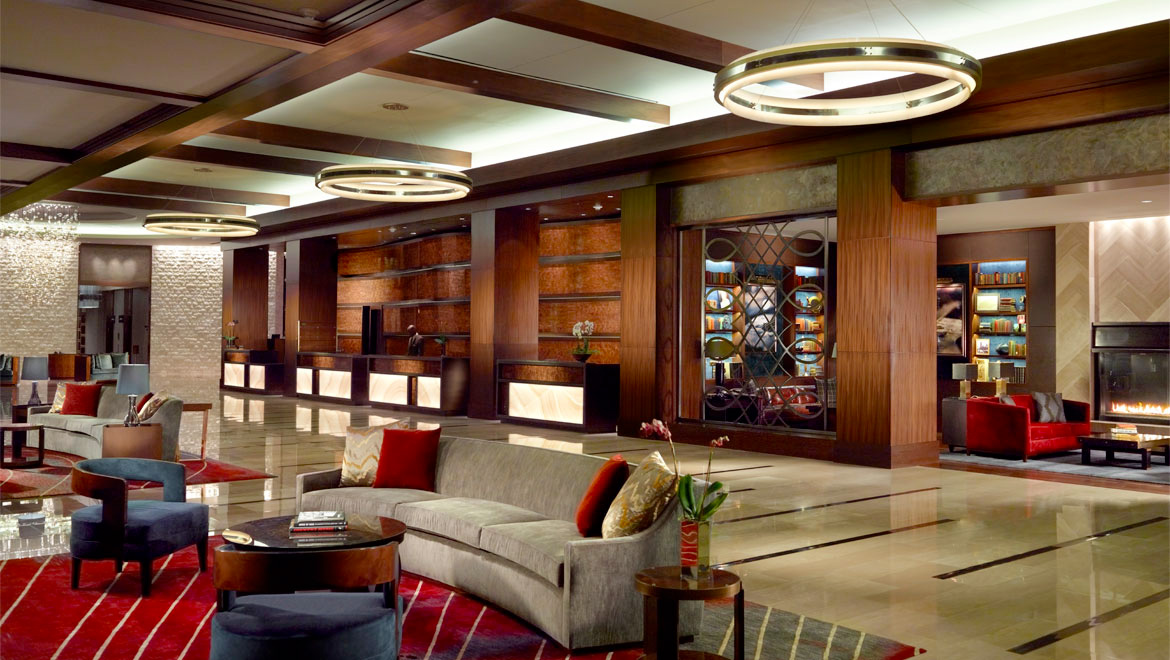 Omni Nashville Hotel
With spectacular views of the downtown skyline, the Omni is located within easy access to Broadway and 2nd Ave where you will find the best entertainment in town.
We have a limited number of rooms reserved at a special rate of $282 per night. Reserve your rooms as soon as possible to guarantee the best rate. Must book by Monday, Aug. 15th. Use this link to ensure you get the special rate.
You may also book by calling 1-800-THE-OMNI (1-800-843-6664) and reference "360 View Users Conference" to get the special rate.
Why do you come to The View?
"I love hearing how others are using 360 View. It's a great conference and I gained a lot from attending."

"First hand interaction with 360 View Team and other users."

"

I need to stay knowledgeable in the software and continue to bring value back to my bank from 360 View.

"

What makes The View great?
You do! We dug through the archives to find snapshots of "The View" conferences of the past. We've grown (and aged) but one thing is still true and that is we are better together. This unique annual "family reunion" provides an opportunity for us all to improve!
You learn from other users on how to make the most of 360 View and we learn from you on how to enhance the software to provide you with the latest and greatest tools. And gosh darn it – it's also a lot of fun! We work hard, and we play too! After hibernating the past two years, aren't you just ready to get out? And what better place than Nashville! So, bring your thinking cap – and your party hat. You'll need both!
We Care About Your Safety
The View 2022 is committed to providing a safe and welcoming environment and we encourage all attendees to engage according to their comfort level. The conference will be held in accordance with local and state COVID-19 guidelines. You may monitor the latest in local COVID-10 news here: https://www.visitmusiccity.com/covid-19-information
How much does The View cost?
Early-bird rate through June 30th: $1200
Standard rate beginning July 1st: $1400
There is no group rate for The View 2022.
How much are rooms at the Omni Nashville Hotel?
We have rooms reserved for attendees at the Omni Nashville Hotel at the special discounted rate of $282 per night. We strongly encourage you to make your hotel reservations as soon as possible. Space is limited, and these special discounted rooms will sell out prior to the conference. Use this link to book online with our group rate: Book Now
Are meals included in the conference?
Lunch will be provided on both Monday and Tuesday. You will also have appetizers and drinks at the Sunday Welcome Reception and a full dinner at the Monday Night Event. Breakfast is not included, but there are several great dining options within the Omni.
Can I bring a guest to The View?
Registered attendees may bring a guest for $75. This Guest Pass allows your guest to join you for the Sunday Night Welcome Reception and the Monday Night Event, but they will not be allowed to attend any sessions during the conference. You may purchase a Guest Pass separately from your conference ticket here: Purchase Guest Pass
What do I wear?
Dress is "business casual" or a step below, so jeans, or better, are welcome attire for all events, including conference meetings.