Free Webinar:

The Art of Onboarding New Banking Customers
Why an Effective Onboarding Program is Essential to Retaining & Growing Relationships
Recorded on Wednesday, October 18 at 1:00 PM CDT / 2:00 PM EDT
Despite having the closest relationships with the clients they serve, community banks reported being the least satisfied with their onboarding efforts. Sound familiar?

Providing your customers with a pleasant and efficient onboarding experience is critical to growing your revenue, increasing client retention, and improving customer satisfaction.
In this webinar you will learn the essential components of an effective onboarding program, including how to:
Build a strategic onboarding and cross-selling framework
Orchestrate "quick wins" for your clients
Make a good first impression by personalizing your communications
Follow-up regularly and effectively
Utilize multiple marketing channels
Establish clear metrics for success
Leverage a technology framework to automate onboarding
With the simple changes to your onboarding program that we share in this webinar, your institution can see significant improvements in revenue, retention, satisfaction and more.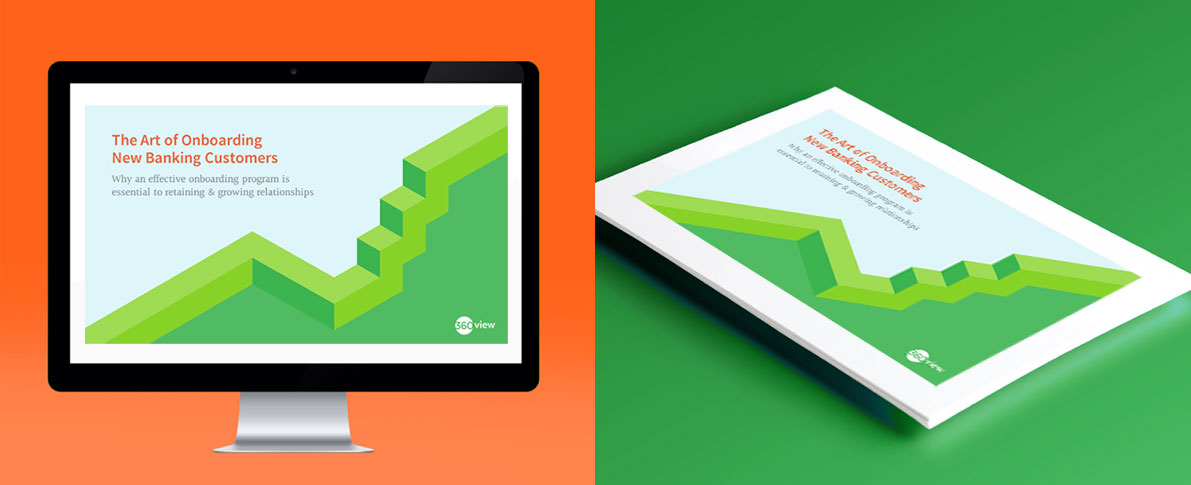 Complete the form to get access to the pre-recorded webinar and a PDF of the presentation.


Webinar Host: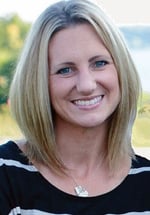 Elyse Richmann
Professional Services Manager | 360 VIEW
With 12 years of banking experience, Elyse has expert knowledge in banking, management, operations and CRM software. She has 9 years of experience working with the 360 View CRM and has been helping financial institutions across the country maximize ROI and success with their CRM system. Elyse specializes in consulting financial institutions on the best way to build effective onboarding programs customized to their culture and objectives. Her true passion is figuring out ways to best utilize technology to ultimately develop and retain client relationships while strategically increasing sales for the institution.