Why You Cannot Afford to Ignore Them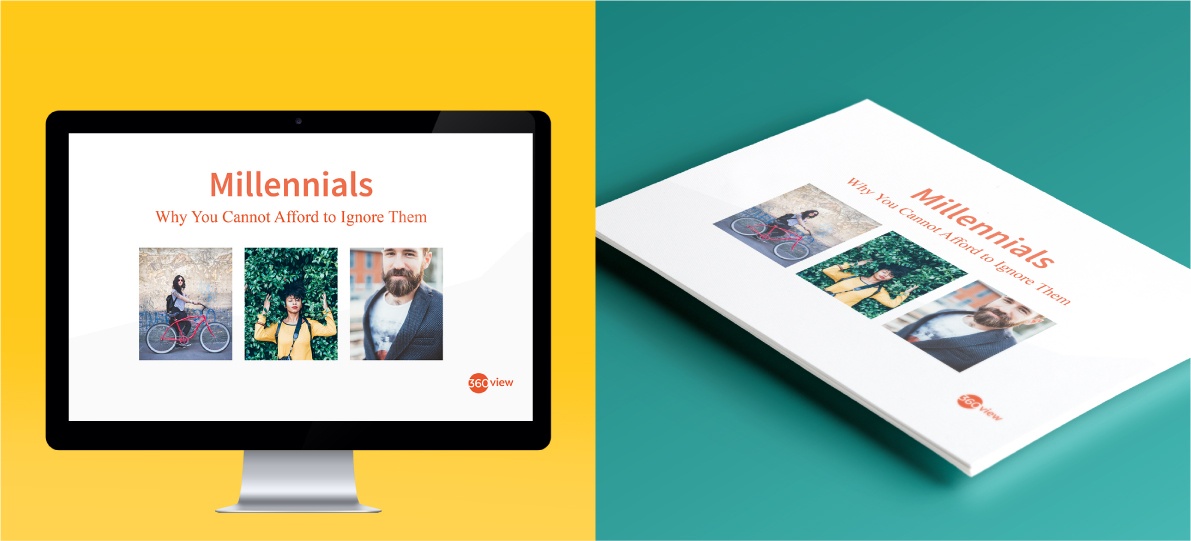 Over the past decade, many banks have struggled to achieve growth in a stunted economy. Today, Millennials are poised to become financial institutions' clearest path to growth. Are you building your strategy with them in mind?

Watch our pre-recorded webinar to learn why Millennials are key to growth for financial institutions — including what you can do to attract, retain, and grow those relationships.
This webinar covers:
Getting to Know the Millennial Consumer
Millennials in the Banking Industry
Meeting Millennial Expectations
How Banks Should Respond
How to Better Serve Millennial Customers
…including tips you can implement today!
Get access to the pre-recorded webinar and a PDF of the presentation.
Webinar Host: David Acevedo
SVP and National Sales Director | 360 VIEW
As a previous director of sales for a $1.8 billion commercial bank, David developed and directed bank-wide sales strategies as well as incentive compensations programs. His 26 years of banking experience spans Retail Banking, Commercial Business Development, Marketing and Investments and Insurance. Currently he directs all sales efforts for 360 View.