The Banker's Must-Have Tool to Grow Bigger and Talk Smarter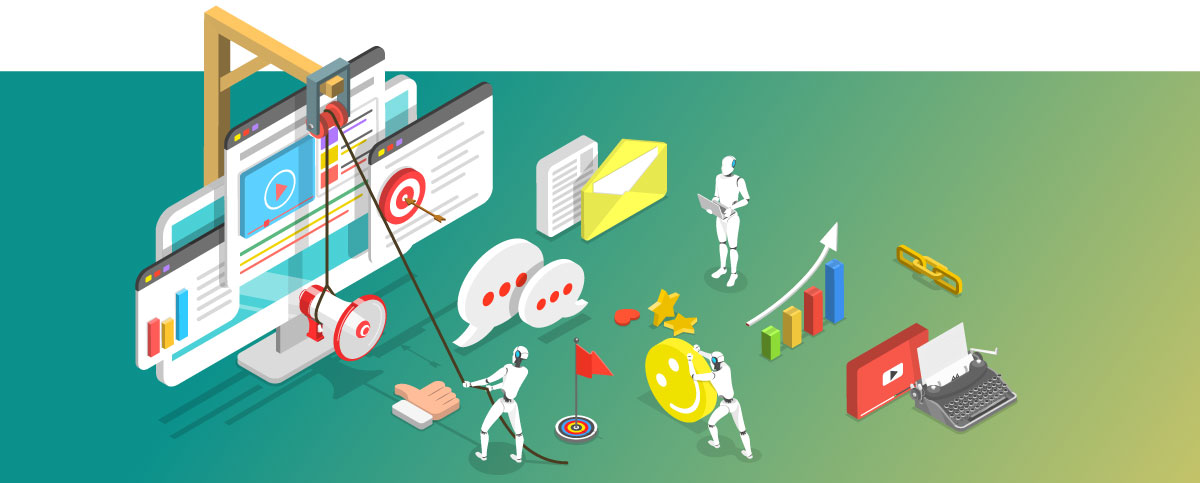 Marketing automation is here to stay, and it is quickly transforming from a nice-to-have advantage to a must-have tool. In a current Ascend2 survey, 94% of the best-in-class marketers participating said marketing automation is "very important" to the overall performance of marketing.
When you know of a tool that has real impact on the overall performance of marketing at your institution, you do something about it. If you are new to marketing automation or a limited user of your current automation tool, our new guide will bring you up to speed on its various and effective uses including a list of compelling practical examples.
Here are some of the specific things you will find in our guide:
A "Before Marketing Automation" and "After Marketing Automation" comparison chart showing the significant difference adding automation can provide
Best uses of automation within your onboarding process
A variety of automated campaigns that improve customer retention and others that promote growth
How segmentation can help you find your ideal customers
Download the guide to get the complete explanation about how and why marketing automation can help you go bigger and talk smarter including plenty of tips and insights on successful adoption of this powerful tool.