How to Make Your Digital Customer Experience More Human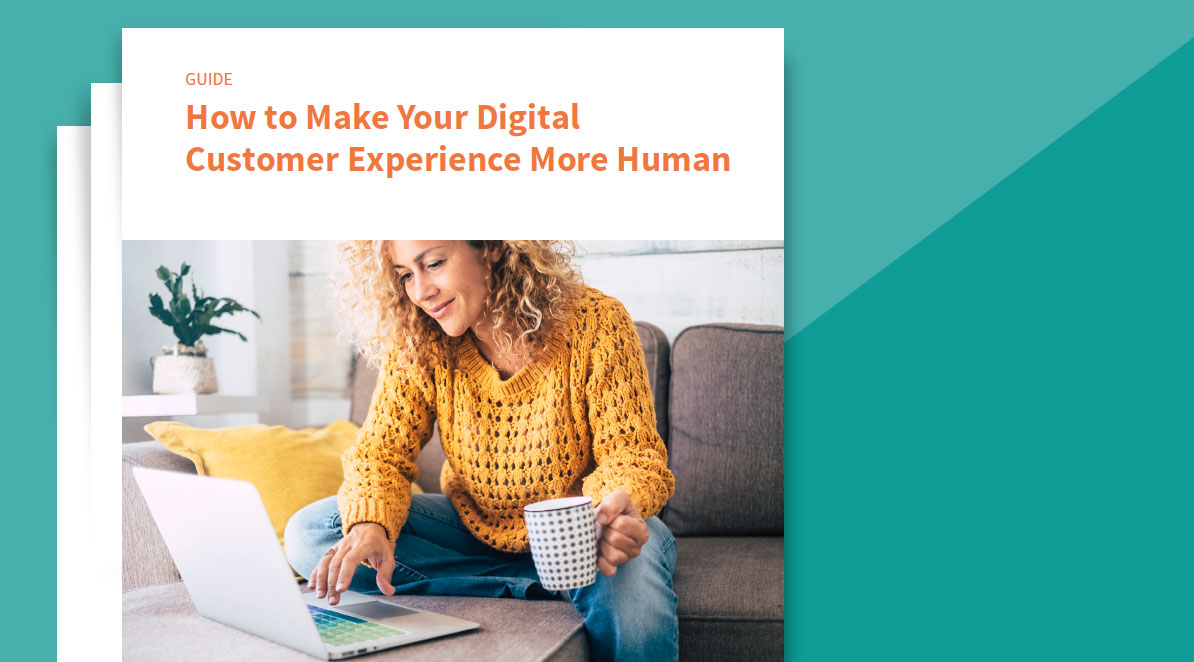 Government-mandated stay-at-home orders pushed digital banking out front. At the same time, studies show that human interaction continues to be a primary desire for banking customers. With the reduction in real, human interaction, it's time to consider ways to make your digital customer experience more human.

This guide will consider three important components of human interaction and propose recreating them using three specific digital solutions. Let 360 View help you make these connections.

Ready to enliven your digital customer experience? Download this PDF guide to get a full view on the solution.