Download our Guide:
How to Create A Digital Customer Experience Program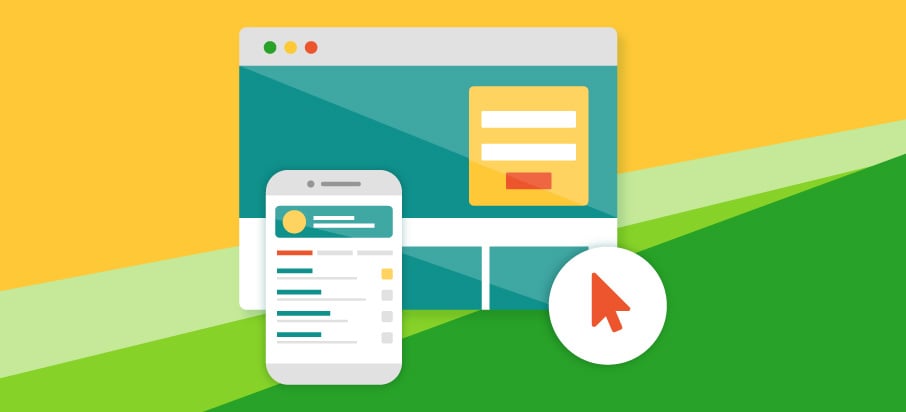 Customer experience can make or break a bank — especially in the digital banking era. You've got to be fast, nimble, and innovative to meet your customers' expectations for personalized service and instant gratification. This is possible when you have a robust digital customer experience program in place. 360 View wants to help you set one up.
In this guide, you'll learn about the three essential components of an effective digital customer experience program:
Personalization: Use technology and human-based support to make your customers feel cared for on a personal level.
Cross-channel Consistency: Integrate systems to create a consistent experience across digital platforms and your physical branches—because your customers still want in-person service.
Usability: Keep your design simple, so your customers can easily navigate and use your various platforms.
Ready to take your customer experience to the next level? Download this PDF guide to learn more.