Download our Free White Paper: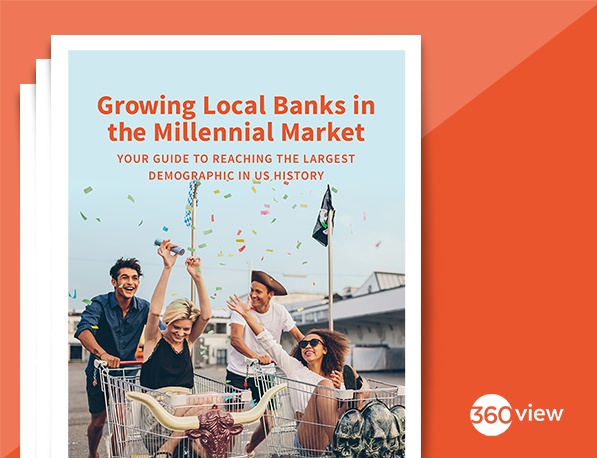 Growing Local Banks in the Millennial Market
As digital natives who have grown up online, Millennials demand a personalized, technology-driven banking experience. Banks must respond with convenient and sophisticated tools that demonstrate their understanding of Millennial expectations and empower their staff to anticipate and respond to customers' specific needs.
In this white paper, you will discover how to:
Understand Millennials & Their Expectations

Attract & Retain Millennial Customers

Make Millennial Customers Feel Known

Gain a Full View of Customer Relationships & Profitability

Automate Marketing Messages to Nurture Relationships

Recruit and Retain Motivated Millennial Employees

Leverage Technology for Scalable Personalization

Answer the Challenge of Growth in the Millennial Market
This insight-packed resource will dive into how financial institutions can tap into the power of responsive customer service, combined with powerful, and leading-edge technology to attract new buyers, build customer relationships, improve profitability, and optimize sales efforts.