Building a Business Case for CRM at Your Bank or Credit Union [Webinar Recording]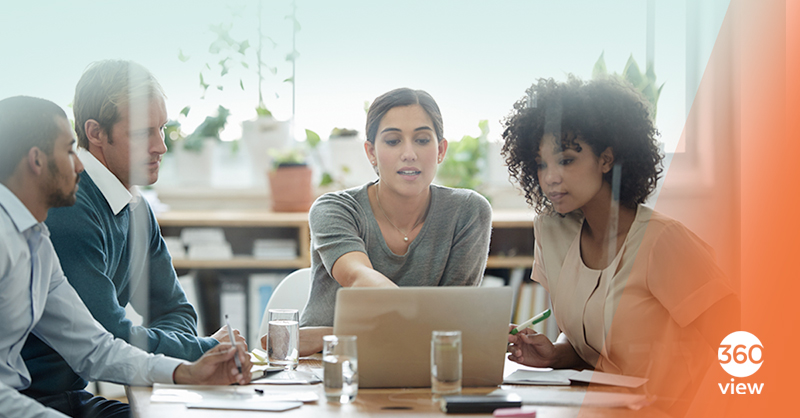 Most marketing and sales professionals know, if they do not already have one, that their financial institution needs CRM. Getting the buy-in and presenting the business case to your executive team can be challenging, especially when you consider that choosing, preparing for, and implementing a CRM is not a simple task.

This webinar offers basic information about how to build an effective business case for implementing CRM, including the benefits of CRM and more specific details on how it impacts sales, revenues, and bottom-line productivity—all things on which the C-suite is focused. It also includes strategies for addressing doubts and objections.

This webinar will cover:
Basic CRM knowledge (what is a CRM? how does it work?)
Well-documented benefits of CRM including:
— Better segmentation
— Improved marketing campaign success
— More productive workflow
— Enhanced customer relationships/satisfaction
— Improved customer retention
Top questions to expect from your executives
Answers to common objections
As you plan for this year, get prepared to make a persuasive case for implementing CRM at your institution. Don't miss out on this practical but powerful webinar.
Webinar Host: Joyce Colin
VP National Sales Representative | 360 VIEW
As a previous CIO for a $1.8 billion commercial bank, Joyce directed bank-wide technology strategies, with a background in business process automation. Her 28 years of banking experience spans Operations, Data Processing, Core Banking Systems, CRM Implementations and Information Technology. Currently she is a national sales representative for 360 View providing insight into sales and service automation, enhancing business processes and improving overall customer experience through the use of 360 View CRM.