A Practical Guide to Data Analytics [Webinar]
Execute Targeted Marketing Strategies that Drive Growth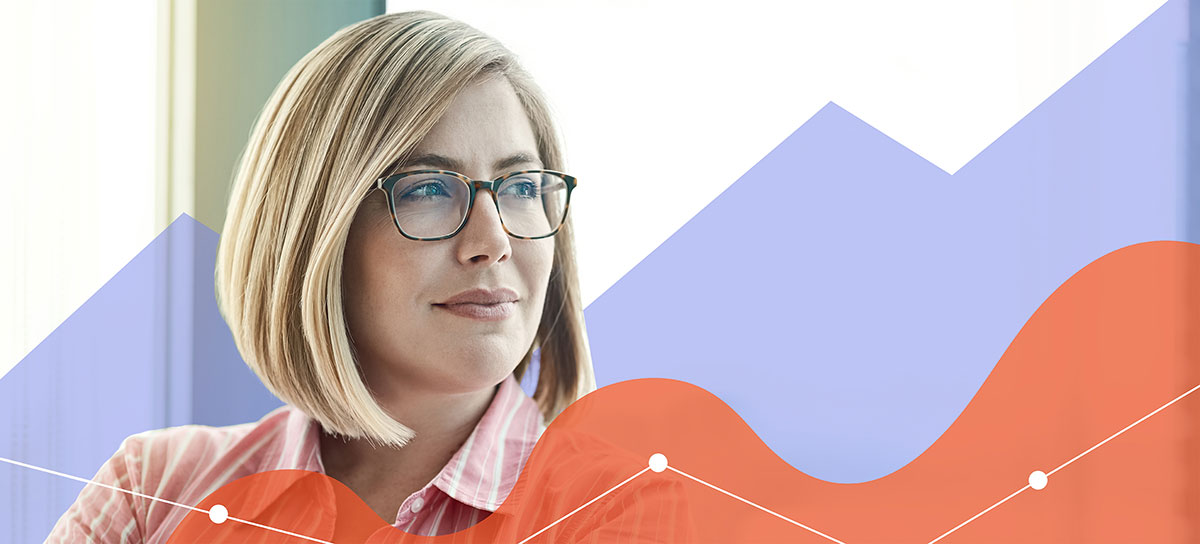 37% of financial service professionals say that internal data and analytics will drive their next big decision. (PwC)
BUT, only 20% of banks believe data analytics has been given an adequate role. (McKinsey & Co.)
What does that mean? It means now is the time for banks and credit unions to set up a game plan for incorporating data analytics into their marketing strategies. Join us for this free webinar to find out how to get started.
In this webinar, you'll learn…
What to look for in ideal data analytics team members.
How to establish data-driven marketing processes.
How to vet your data analytics tech options.
What data points to analyze and use in marketing campaigns.
Webinar Host: David Acevedo
SVP and National Sales Director | 360 VIEW
As a previous director of sales for a $1.8 billion commercial bank, David developed and directed bank-wide sales strategies as well as incentive compensations programs. His 26 years of banking experience spans Retail Banking, Commercial Business Development, Marketing and Investments and Insurance. Currently he directs all sales efforts for 360 View.